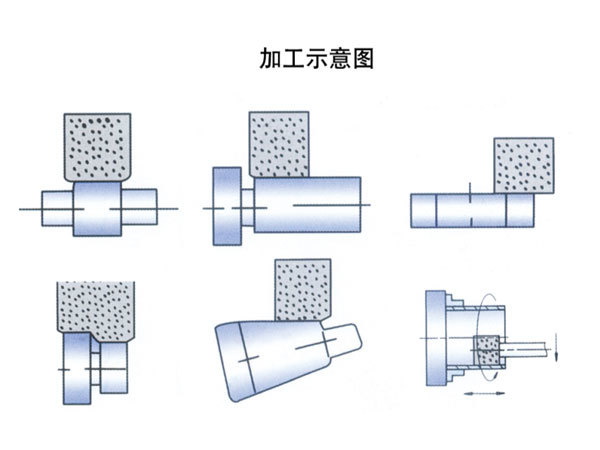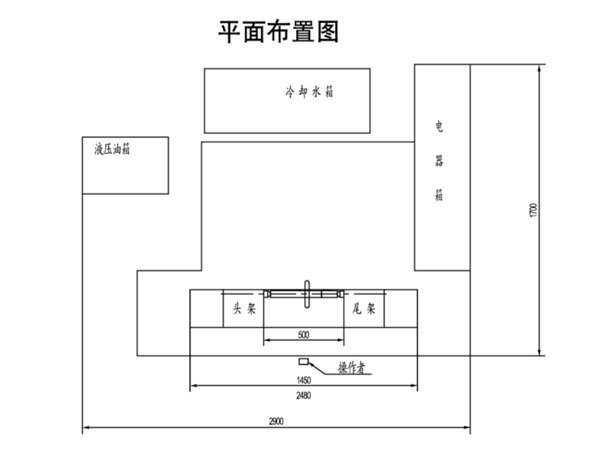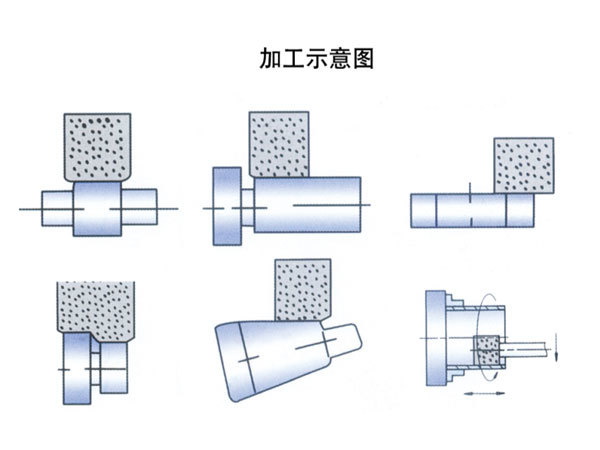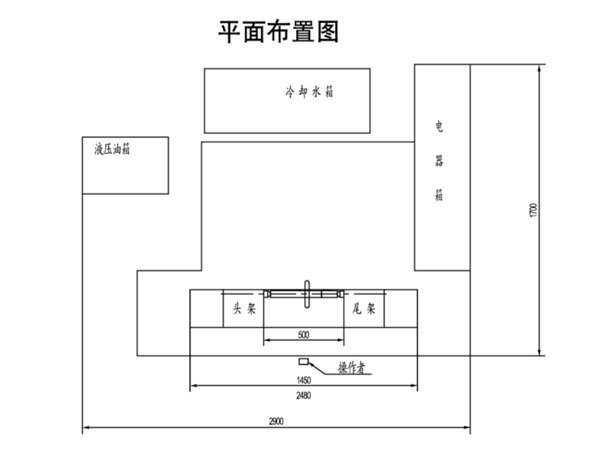 CNC High Precision Universal Cylindrical Grinder
---
This series of machine tools adopts imported two-axis linkage numerical control system, built-in PLC, and liquid crystal display. Machine tool adopts fully enclosed structure
CNC High Precision Universal Cylindrical Grinder
---
Machine Features:
★This series of machine tools adopts imported two-axis linkage numerical control system, built-in PLC and liquid crystal display. The machine tool adopts a fully enclosed structure.
★The movement of the grinding wheel frame and the worktable are driven by AC servo motors through ball screws, and the feeding guides of the grinding wheel frame and the worktable are made of hydraulic oil.
Oil-supplied flat-V injection guide rail, accurate and sensitive feeding; equipped with electronic handwheel, easy to operate.
★The grinding wheel spindle bearing adopts large taper dynamic pressure bearing, which has high rotation precision and good rigidity.
★The head frame is controlled by servo motor to realize stepless speed regulation.
★The tailstock adopts the hydraulic telescopic dense ball sleeve structure to realize the hydraulic advance and retreat and spring clamping functions.
★Equipped with automatic measuring instrument on-line detection to realize closed-loop automatic grinding cycle.
TECHNICAL SPECIFICATIONS
Height of center 140mm
Distance between centers 520/770mm
Max.diameter to be grind φ200mm
Min. diameter to be grind φ10mm
Max. length to be grind 500/750mm
Range of the bore to be grind φ13~φ80mm
Max.depth of bore to be grind 125mm
Max. weigth of workpiece 30kg
Min.feed of grinding wheel frame 0.0005mm
Min.feed of worktable 0.001mm
Dimension of Max grinding wheel φ400×50×φ203mm
Dimension of Min grinding wheel φ280×15×φ203mm
Linear speed of grinding wheel (m/s) ≤35m/s ≤20m/s
Total power of the grinding wheel motor 4kw
Total power of the motors 12.8kw/13.5Kw
Overall dimensions 2600×1800×1740mm /3080×1800×1740mm
Net weight 3800/4200Kg
Gross weight 4800/5200 Kg
WORKING ACCURACY(Grinding national standard test parts)
Roudness 0.001 mm
Diameter of consistency 0.003 mm
Roughness Ra0.04μm
CONTACT US
Add : No. 2126, Kejia Road, High-tech Zone, Jinan City
WeChat
---