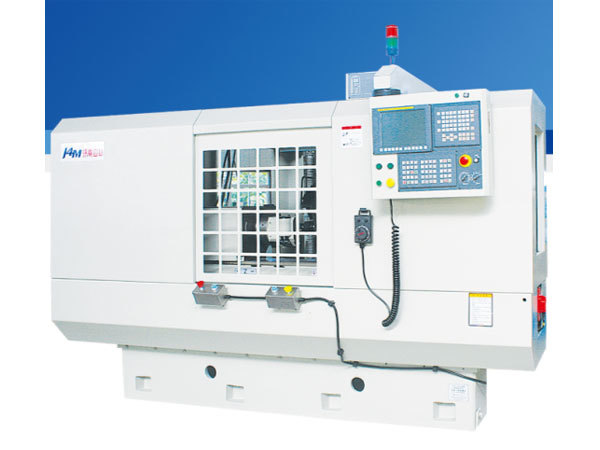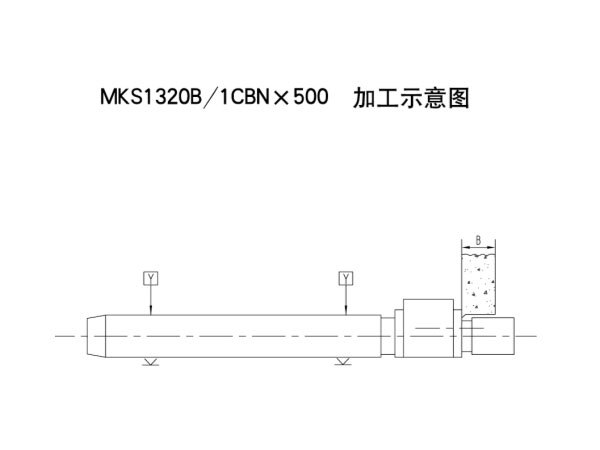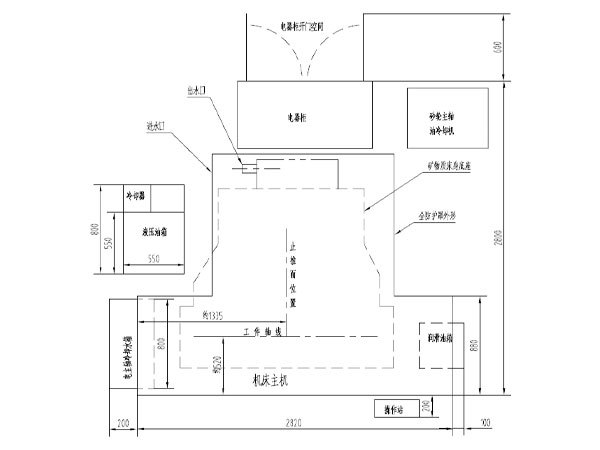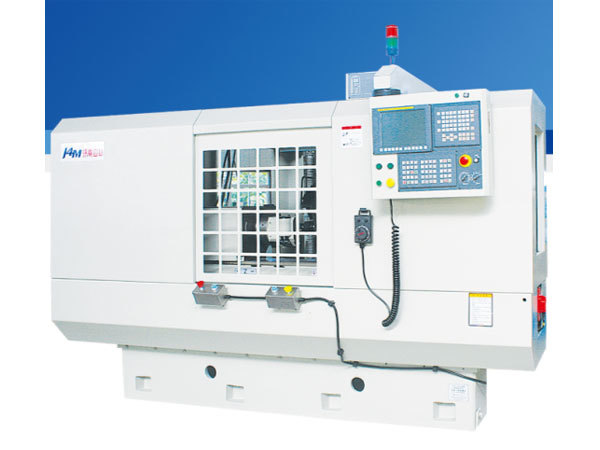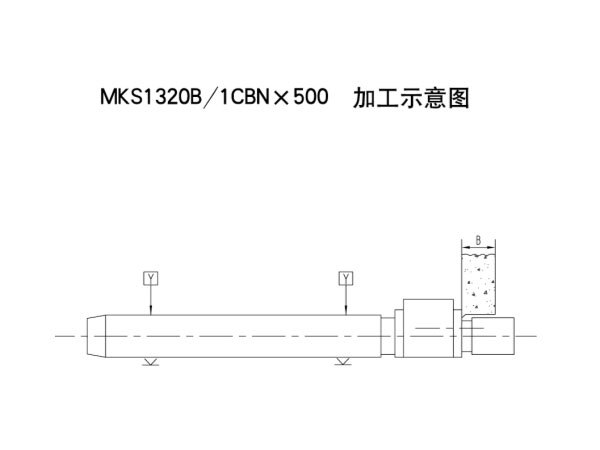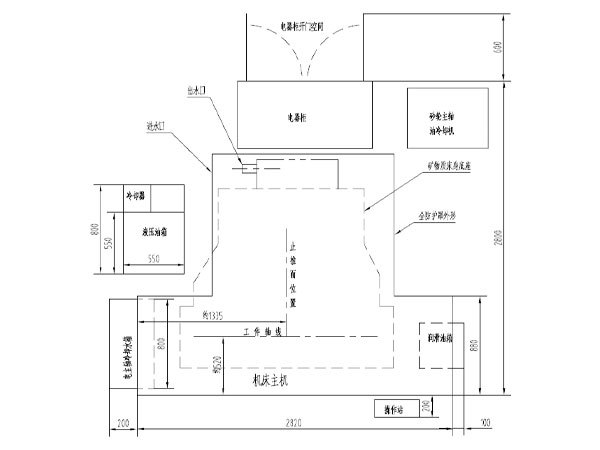 CNC Crankshaft Thrust Surface Grinder
---
This machine tool adopts imported three-axis numerical control system, built-in PLC, and liquid crystal display. Machine tool adopts fully enclosed structure
CNC Crankshaft Thrust Surface Grinder
---
Machine Features:
★This machine adopts imported three-axis numerical control system, built-in PLC and liquid crystal display. The machine tool adopts a fully enclosed structure.
★The movement of the grinding wheel frame and the worktable is driven by the AC servo motor through the ball screw, and the feeding of the grinding wheel frame adopts the
Imported linear rolling guide, accurate and sensitive feed; equipped with electronic handwheel, easy to operate.
★The grinding wheel spindle adopts imported rolling bearing structure or electric spindle structure, which has good rigidity and rotation accuracy.
★The head frame is driven by servo motor to realize stepless speed regulation. With precise circular position parking function.
★The axial positioning of the workpiece adopts an air-tight sleeve structure, which automatically completes the detection function of the workpiece axial position.
★The machine tool adopts CBN grinding wheel and is equipped with a front diamond roller dressing mechanism, which can automatically dress and compensate automatically.
★Equipped with imported anti-collision and air-elimination devices.
Technical Specifications:
Height of center 180mm
Maximum workpiece length 350mm
Max.diameter to be grind φ26mm
Min. diameter to be grind φ10mm
Range of the bore to be grind φ13~φ80mm
Min.feed of grinding wheel frame 0.001mm
Min.feed of worktable 0.001mm
Dimension of grinding wheel φ400×21.6×φ203mm
or φ250×17.5×φ52 mm
Linear speed of grinding wheel (m/s) ≤80m/s
Total power of the grinding wheel motor 11kw/7.5KW
Total power of the motors 约30Kw
Overall dimensions 2820×2150×1750mm
Net weight 7000Kg
Gross weight 8000 Kg
WORKING ACCURACY(Grinding national standard test parts)
Total face runout ≤0.005mm
Roughness Ra0.2μm
CONTACT US
Add : No. 2126, Kejia Road, High-tech Zone, Jinan City
WeChat
---