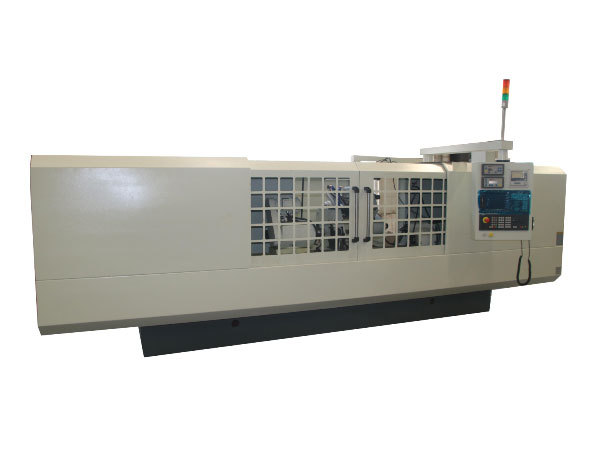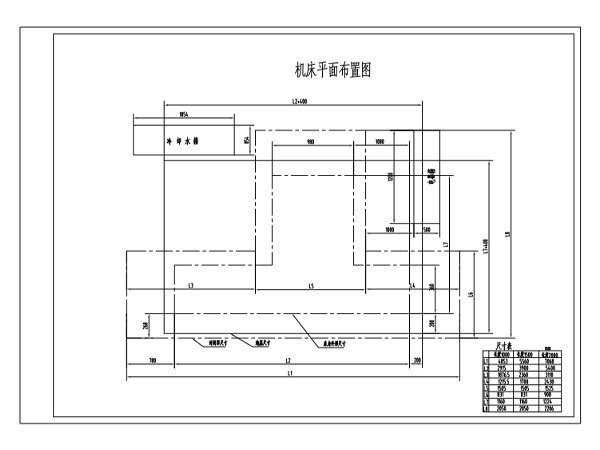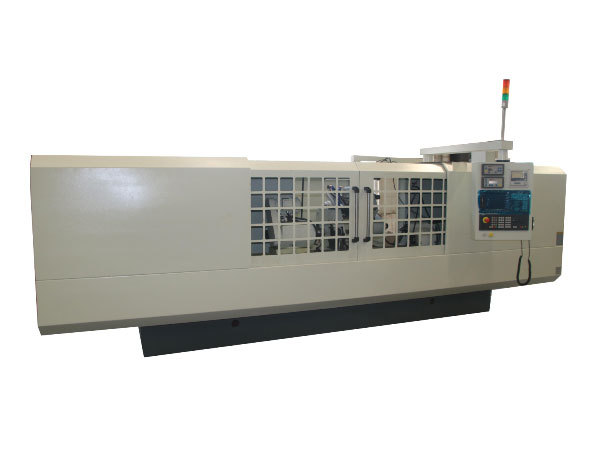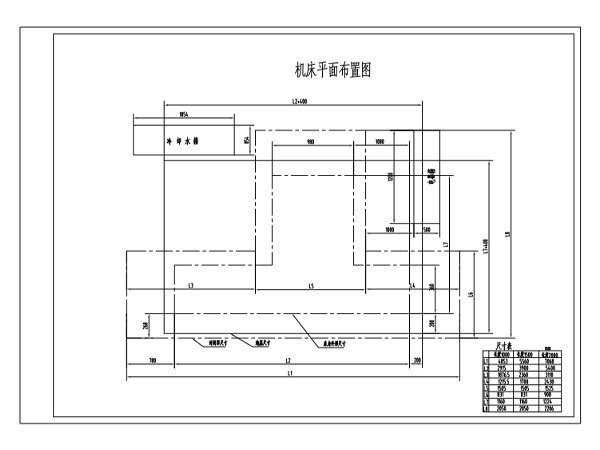 CNC Cylindrical Grinder
---
This machine tool adopts two-axis numerical control system, built-in PLC, and liquid crystal display. The machine tool adopts a fully enclosed protective structure. This machine can complete Grinding of single or combined surfaces such as cylindrical surfaces, conical surfaces and shaft shoulders of various parts. Grinding wheel can be shaped and dressed to achieve shaped grinding
---
Machine Features:
★This machine adopts two-axis numerical control system, built-in PLC, and liquid crystal display. The machine tool adopts a fully enclosed protective structure. This machine can complete
Grinding of single or combined surfaces such as cylindrical surfaces, conical surfaces and shaft shoulders of various parts. Grinding wheel can be shaped and dressed to achieve shaped grinding
★The movement of the grinding wheel frame and worktable is driven by AC servo motor through ball screw, and the guide rail of grinding wheel frame and worktable are hydraulic
Oil forced oil supply type flat and V guide rails ensure accurate and sensitive feeding.
★The main shaft of the grinding wheel frame adopts the structure of three-piece dynamic pressure bearing, which has high rotation precision and good rigidity (the dynamic and static pressure bearing can also be used to realize the wide grinding wheel
form grinding).
★The head frame has variable frequency stepless speed regulation.
★The tailstock sleeve has hydraulic telescopic function.
★Equipped with automatic measuring instrument on-line detection to realize closed-loop automatic grinding cycle.
★It can be equipped with end face positioning measuring instrument (special order) to realize axial positioning.
TECHNICAL SPECIFICATIONS
Height of center 180mm
Distance between centers 1020/1520/2020mm
Max.diameter to be ground φ320mm
Max. length to be ground 1000/1500/2000mm
Max. weigth of workpiece 150kg
Dimension of Max. grinding wheel φ600×(25-75)×φ203mm
φ600×(25-125)×φ203mm
Linear speed of grinding wheel (m/s) 45 m/s 50m/s
Motor power of grinding wheel rack 11kw
Overall dimensions
3850×2400×2230mm / 5560×2140×2000mm/7068×2206×2000mm
Net weight 5600/8000/10500Kg
Gross weight 6600/9200/12000Kg
WORKING ACCURACY(Grinding national standard test parts)
Outer roundness 0.0025/0.003/0.005 mm
Cylindricity 0.006/0.008/0.01mm
Surface roughness Ra:0.32/0.63μm
CONTACT US
Add : No. 2126, Kejia Road, High-tech Zone, Jinan City
WeChat
---