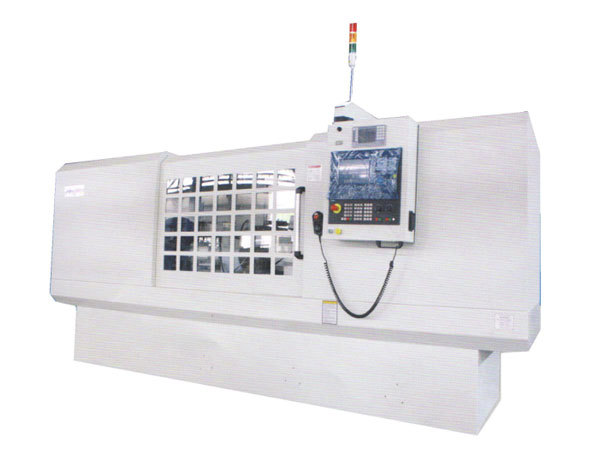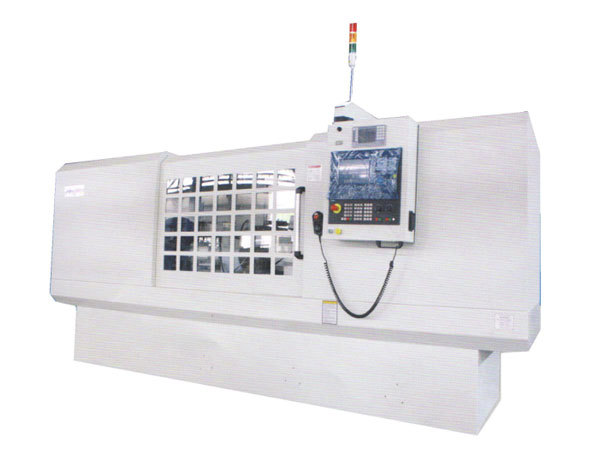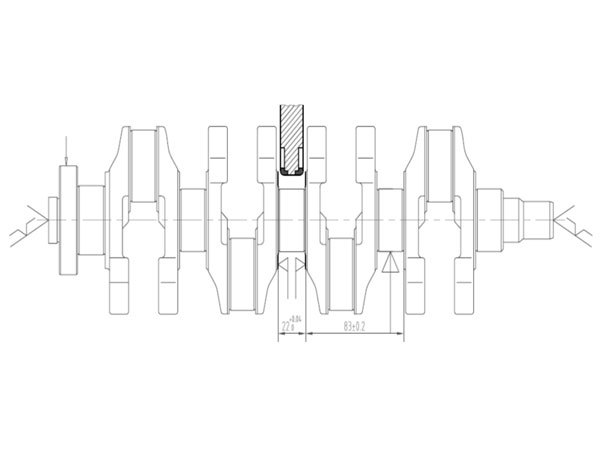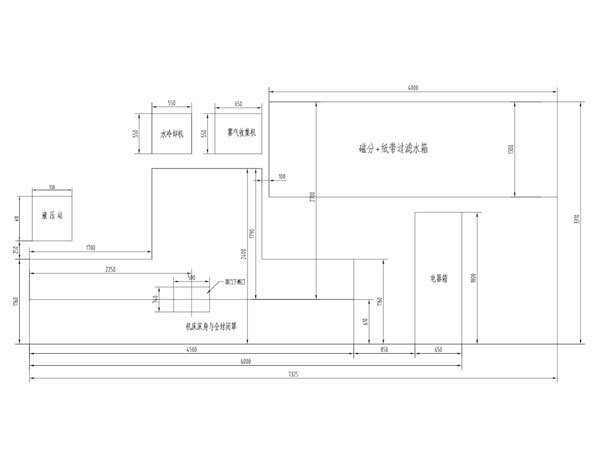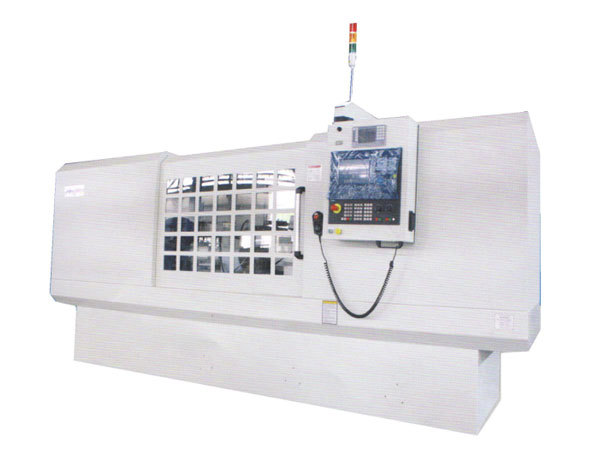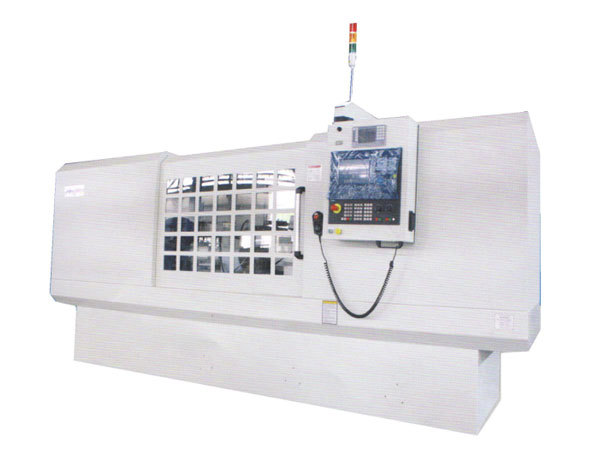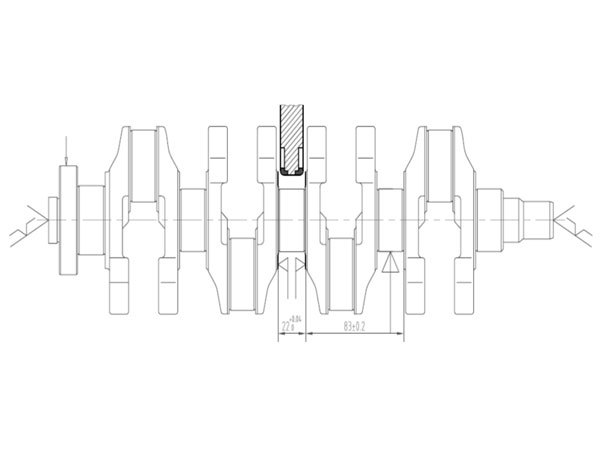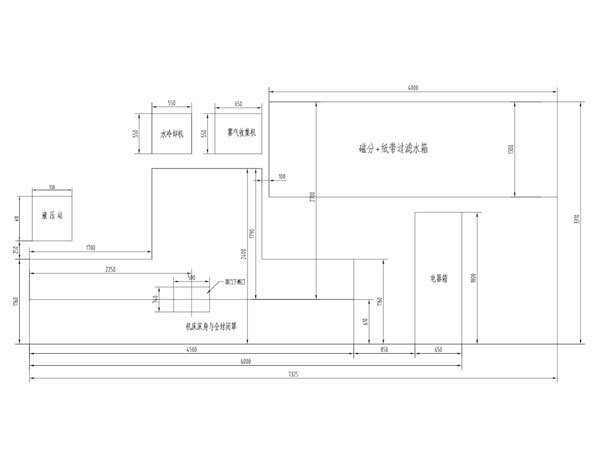 CNC Crankshaft Thrust Surface Grinder
---
This machine tool is suitable for grinding the thrust surface of automobile engine crankshaft
CNC Crankshaft Thrust Surface Grinder
---
Machine Features:
This machine tool is suitable for grinding the thrust surface of automobile engine crankshaft.
★ This machine adopts imported two-axis numerical control system, built-in PLC and liquid crystal display.
★The feed of the grinding wheel frame and the movement of the worktable are driven by the AC servo motor through the ball screw.
Imported linear guide rails are used for the guide rails, and the workbench adopts imported linear guide rails.
Hydraulic oil forcibly lubricates the flat-V guide rail to ensure accurate and sensitive feeding.
★The grinding wheel frame adopts high-rigidity electric spindle to adapt to the high-speed grinding of CBN grinding wheel, and is equipped with AC frequency conversion speed regulation device
Set, the CBN grinding wheel line speed is 80 m/s.
★CBN grinding wheel dressing is realized by using high-speed dressing motorized spindle to drive diamond rollers.
★The machine tool is equipped with grinding wheel dynamic balancing, empty distance and anti-collision device.
★The head frame motor adopts AC frequency conversion speed regulation device to realize stepless speed regulation.
★The tailstock sleeve has hydraulic telescopic function.
★The machine tool is equipped with a full protective cover, and the operation is safe and reliable.
★Equipped with automatic measuring instrument on-line detection to realize closed-loop automatic grinding cycle.
TECHNICAL SPECIFICATIONS
Height or center 180mm
Distance between centers 750mm
Max.diameter to be ground φ320mm
Max. weigth of workpiece 100kg
Dimension of Max. grinding wheel φ450×B×φ305mm(The width of the grinding wheel is determined according to the workpiece)
Linear speed of grinding wheel (m/s) 80m/s
Total power of the motors 30kw
Total power of the motors 17kw
Overall dimensions 4500×2400×2000mm
Net weight 12000Kg
Gross weight 14000 Kg
WORKING ACCURACY(Grinding national standard test parts)
Thrust face runout 0.01 mm
Thrust Surface Roughness Ra0.32μm
CONTACT US
Add : No. 2126, Kejia Road, High-tech Zone, Jinan City
WeChat
---