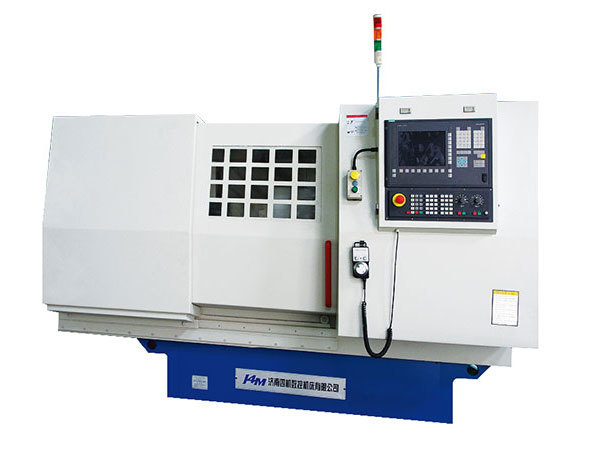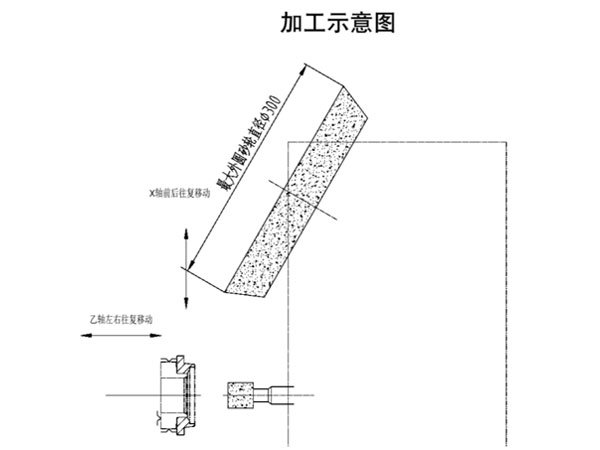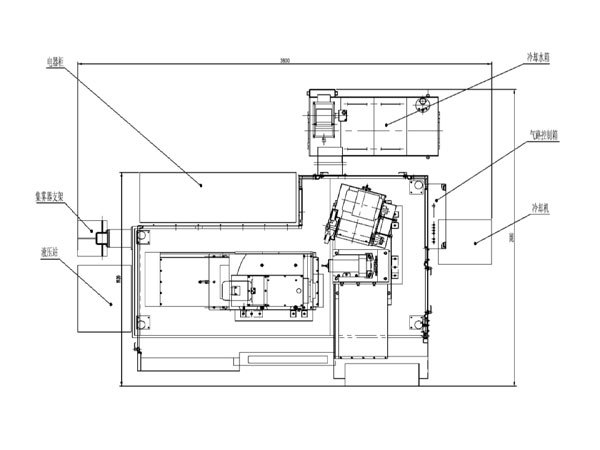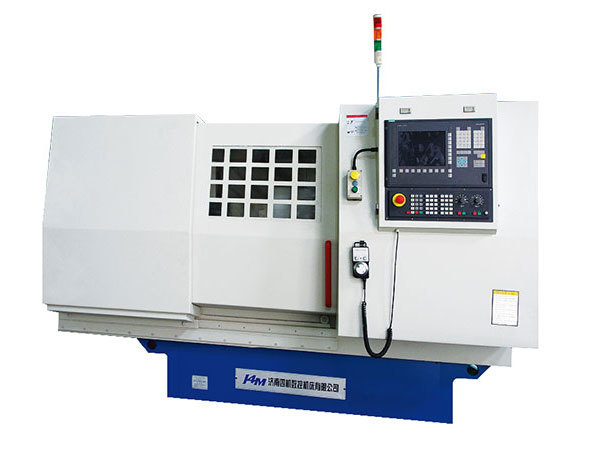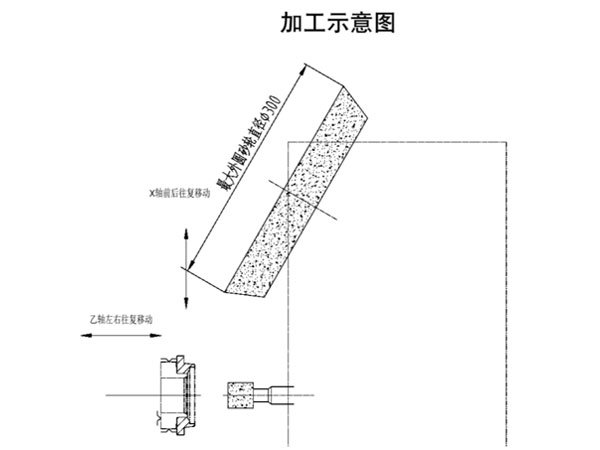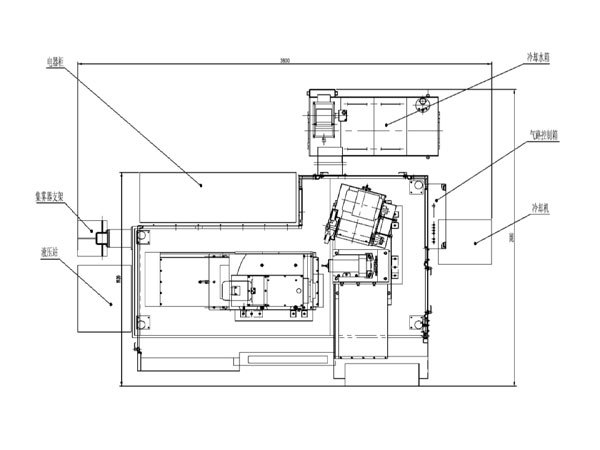 CNC Internal and External Cylindrical Compound Grinder
---
This series of machine tools are two-axis linkage CNC numerical control inner circle end face combination machine tools, equipped with inner circle and outer circle grinding heads, suitable for Grinding of inner circle, end face and outer circle of various disc and short shaft parts
CNC Internal and External Cylindrical Compound Grinder
---
Machine features:
★This series of machine tools are two-axis linkage CNC numerical control inner circle end face combination machine tools, equipped with inner circle and outer circle grinding heads, suitable for
Single-side and combined-side grinding for inner, end and outer circles of various disc and short shaft parts.
★Adopt German Siemens two-axis linkage numerical control system, which is reliable in operation and convenient in operation and programming.
★Internal grinding head adopts high-speed electric spindle.
★The cylindrical grinding wheel adopts the structure of integral sliding bearing.
★The transmission of vertical and horizontal sliding table adopts imported rolling linear guide and ball screw drive. Low friction coefficient, high rigidity and good dynamic response.
★Equipped with automatic centering fixtures or film fixtures, which can automatically clamp the workpiece and have high clamping accuracy.
TECHNICAL SPECIFICATIONS
Height or center 150mm
Diameter to be ground 10~200 mm
Max length to be ground 100mm
Max travel of slide worktable in longitudinal and latitudinal direction 400mm
Travel speed of slide worktable in longitudinal and latitudinal direction 0-5m/min
Overall dimensions 3700×2300×2000mm
WORKING ACCURACY(Grinding national standard test parts)
Surface roughness of inner and outer circles Ra0.4μ m
The runout of the outer circle to the positioning surface 0.02mm
Inner roundness 0.003mm
Cylindricity 0.005mm
CONTACT US
Add : No. 2126, Kejia Road, High-tech Zone, Jinan City
WeChat
---