The Four-machine CNC Party Committee organized party members to participate in the study of the Red History----Laiwu Battle Memorial Hall
---
Celebrate the 100th anniversary of the founding of the party, inherit and carry forward the revolutionary tradition, strengthen the party members and cadres' love for the party and patriotism, give full play to the key role of party history learning and education, learn history, increase trust, learn history, and practice history, and guide party members and cadres to do it conscientiously To learn the history of the party, understand the ideas, do practical things, and start a new situation, the CNC Party Committee of the Four Machines organized more than 40 party members to the Laiwu Memorial Hall to carry out on-site education and training activities for party history learning and education.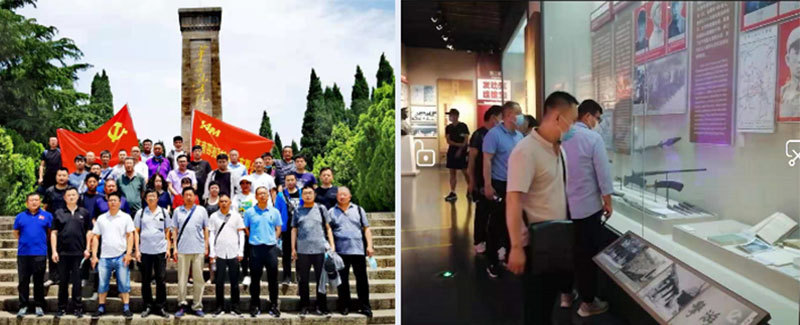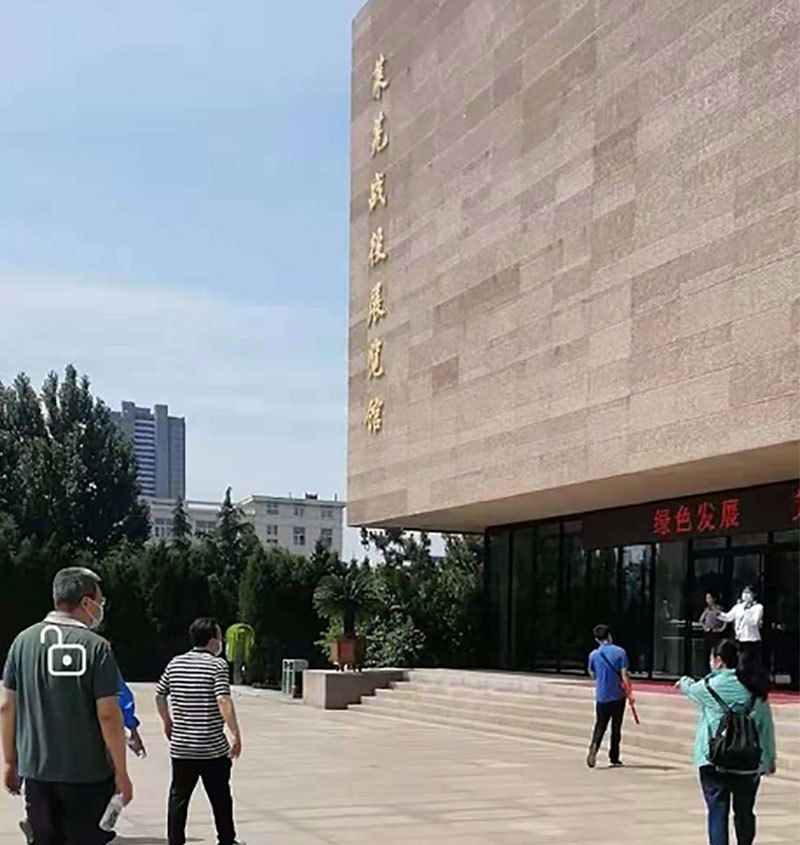 Through this visit and study activity, the party members received a vivid and unforgettable revolutionary education and patriotic education, which not only strengthened the cohesion of the party members, but also deeply baptized the ideas of the party members. In the future work and study, all party members will definitely carry forward the fine tradition of the revolutionary martyrs' hard work, strengthen their ideals and beliefs, keep in mind the party's purpose, base themselves on their own work, and strive to contribute their own strength to the party's cause!
The Laiwu Battle Memorial Hall is composed of the Laiwu Battle Exhibition Hall and the Shandong-China Anti-Japanese War Memorial Hall. It is the largest and highest-level revolutionary martyr memorial hall in Shandong Province. It is also an ideal place for patriotic education, revolutionary tradition education, and spiritual civilization education. A large number of real pictures and objects show the two major stages of the Laiwu Campaign and before and after the Laiwu Campaign. The real photos and icy weapons made the party members seem to have returned to the brutal period of the Anti-Japanese War, and made all party members deeply appreciate the spirit of the Chinese Communist Party members going through fire and water for the cause of national liberation.
Committee of the Communist Party of China Jinan Siji CNC Machine Tool Co., Ltd.
2021-6-21
---
CONTACT US
Add : No. 2126, Kejia Road, High-tech Zone, Jinan City
WeChat
---