2018 Chinese New Year sports competitions are brilliant
---
At noon on February 22, 2018, the spring was full of sunshine and the sun was shining. The company's trade union organized the Spring Festival tug-of-war and shuttlecock kicking competition, bathing in the strong spring.
Tug-of-war and shuttlecock competition are traditional sports events of our company for many years. The main purpose is to enrich the cultural life of employees, enhance their awareness of physical exercise, improve teamwork spirit, and further enhance corporate cohesion.
A total of 12 teams from 8 departments participated in this event. After three consecutive days of fierce competition, the men's team in the assembly workshop and the women's team in the quality assurance department won the men's and women's team championships respectively.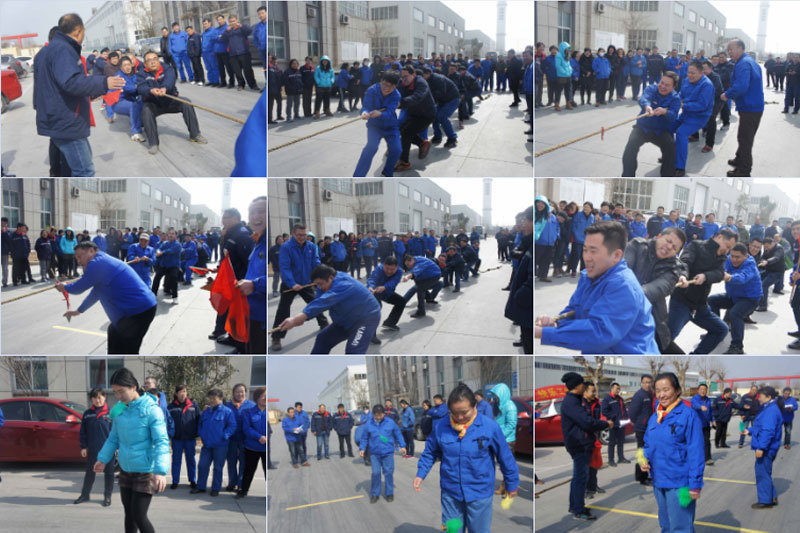 ---
CONTACT US
Add : No. 2126, Kejia Road, High-tech Zone, Jinan City
WeChat
---