CIMT2013 Thirteenth China International Machine Tool Exhibition
---
CIMT2013 Thirteenth China International Machine Tool Exhibition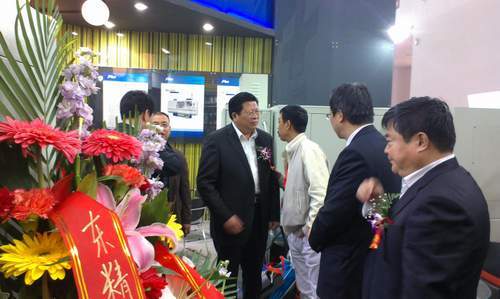 Mayor Su Shuwei visited and inspected and communicated cordially with President Wang
The 13th CIMT2013 China International Machine Tool Exhibition opened on April 22 at the Xinguo Exhibition Hall in Beijing. 1,500 machine tool manufacturers from 28 countries and regions participated in the exhibition, and all world-renowned manufacturing enterprises were present, with an exhibition area of 126,000 square meters. This exhibition is a display of the latest and highest technological achievements of the world's machine tool manufacturing industry. It is also a display of China's machine tool manufacturing industry's efforts to change the development mode and vigorously promote the adjustment of industrial and product structure in the face of the new situation of the world's economic structure. CIMT2013 builds the best platform for my country's manufacturing industry and users to understand the latest technological development of the world's machine tools, exchange information and trade. The audience has the opportunity to appreciate the latest level of the development of the world's machine tool industry, and feel the charm and style of the international top machine tool exhibition.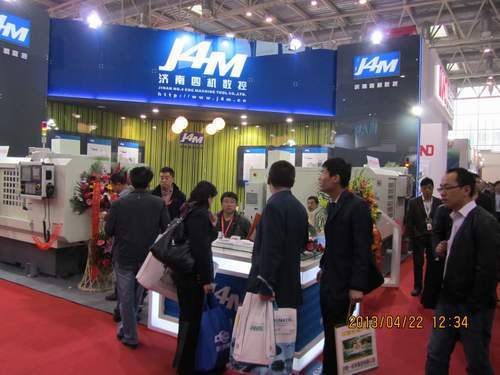 Company booth panorama
This year, our company has arranged MKS1320/1CBN/500 CNC high-speed CBN thrust surface grinder and MK1620A/500/T CNC end face cylindrical grinder to participate in the exhibition. The leaders of the company attached great importance to this exhibition, and all business managers of the area were present to receive visitors and visitors from all over the country. Achieve the purpose of broadening horizons, enhancing understanding, and learning and absorbing new technologies. On the morning of the 22nd, Su Shuwei, the deputy mayor of Jinan City, visited and inspected the booth of our company and communicated cordially with the leaders of the company. The scale of this exhibition is unprecedented and the effect is good. The two equipments exhibited by our company were ordered by users on site.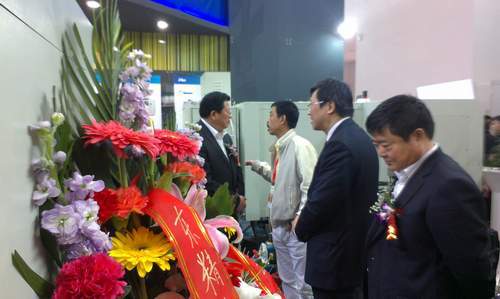 Mayor Su Shuwei visited and inspected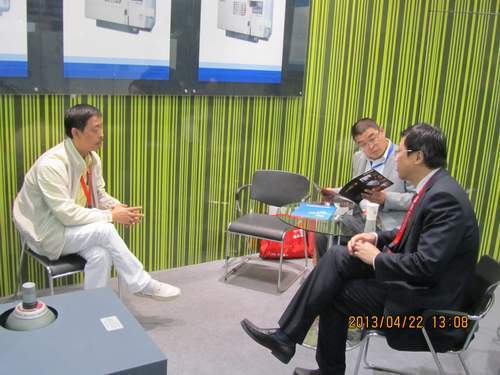 Company leader
---
CONTACT US
Add : No. 2126, Kejia Road, High-tech Zone, Jinan City
WeChat
---